Amy Schumer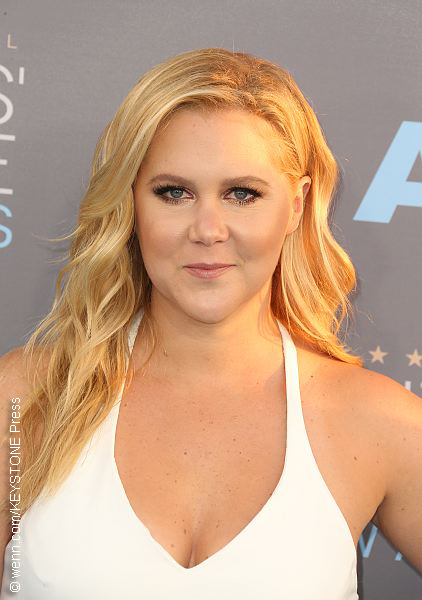 has confirmed she will no longer be starring as the beloved childhood doll in Sony's upcoming Barbie film.
The comedian and actress released a statement on Thursday (March 23) explaining that her schedule no longer meshed with the production schedule of the film: "Sadly, I'm no longer able to commit to Barbie due to scheduling conflicts. The film has so much promise, and Sony and Mattel have been great partners. I'm bummed, but look forward to seeing Barbie on the big screen."
It was announced back in 2009 that Sony was interested in bringing Barbie to the big screen in live-action fashion. The film's plot has been reported to be about the "main character getting kicked out of Barbieland for not being perfect enough and lands in a real-world adventure." A role that seems fitting for Amy, whose humor has often centered around making fun of the ideals of feminine perfection and issues related to body image.
With production about to start this summer in order to make the June 29, 2018, release, Sony will need to find a replacement -- and fast. But it seems there's no hard feelings between the studio and Schumer as Sony released a response, saying, "We respect and support Amy's decision. We look forward to bringing Barbie to the world and sharing updates on casting and filmmakers soon."
Amy can next be seen in the upcoming kidnapping comedy Snatched starring opposite Goldie Hawn, due for release on May 12, 2017.
Any thoughts as to who should fill Barbie's heels? Let us know in the comment section below! ~Alexa Caruso