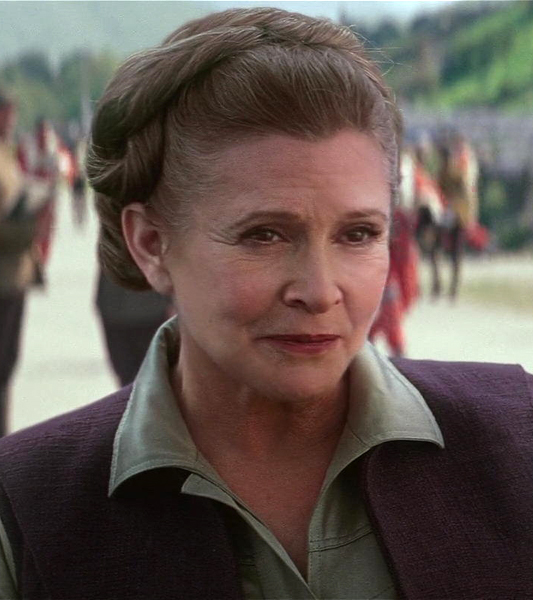 Star Wars fans concerned about whether Carrie Fisher's passing would change the next film in the franchise can put their doubts to rest -- Disney is ensuring audiences that the movie will not be affected.
The legendary actress who brought Princess Leia to life had completed work on Star Wars: The Last Jedi before she died in December 2016 and Disney CEO Bob Iger explained Thursday (March 23) that her performance will not be modified.
As detailed by E! Online, Bob said, "When we bought Lucasfilm, we were going to make three films -- Episodes VII, VIII and IX. We had to deal with tragedy at the end of 2016. Carrie appears throughout VIII. We are not changing VIII to deal with her passing. Her performance remains as it is in VIII."
He added, "In Rogue One, we had some digital character, we're not doing that with Carrie."
Bob was at the Scale: The Future of Tech and Entertainment conference in Santa Monica when he commented on the film and Carrie's role.
News of Disney's approach is similar to the statement released by Lucasfilm earlier this year when it said, "We don't normally respond to fan or press speculation, but there is a rumor circulating that we would like to address. We want to assure our fans that Lucasfilm has no plans to digitally recreate Carrie Fisher's performance as Princess or General Leia Organa. Carrie Fisher was, is, and always will be part of the Lucasfilm family."
It continued, "She was our princess, our general, and more importantly, our friend. We are still hurting from her loss. We cherish her memory and legacy as Princess Leia, and will always strive to honor everything she gave to Star Wars."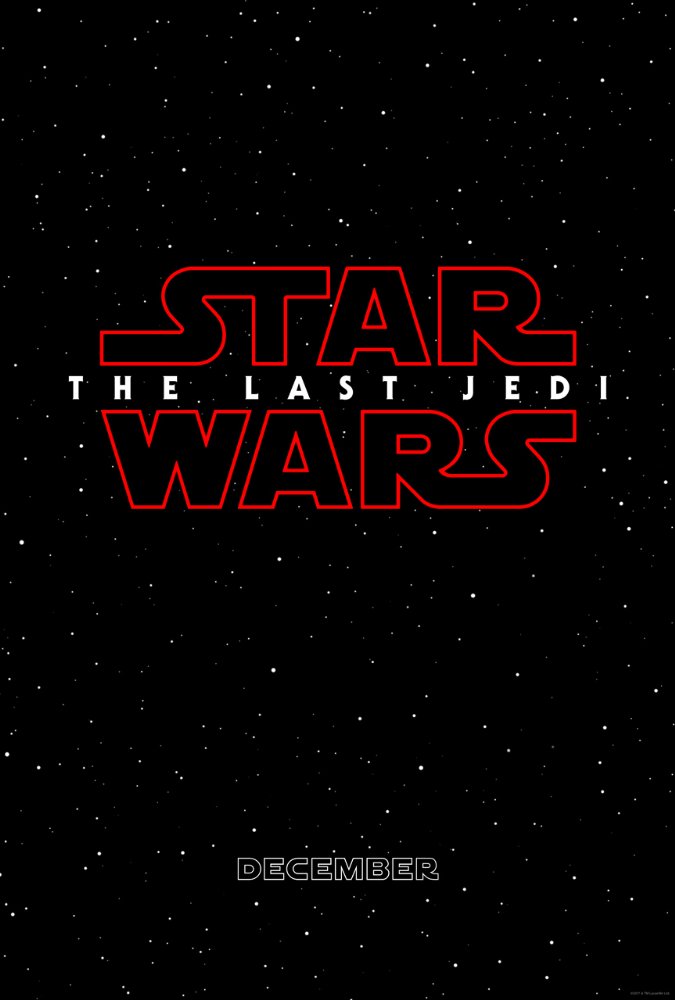 Aside from addressing Carrie's performance in Star Wars: The Last Jedi, Bob Iger touched on his future plans for the franchise. He said, "We're starting talk about what could happen after Episode IX. About what could be another decade-and-a-half of Star Wars stories."
He also spoke about the off-screen ventures of Star Wars-related projects. In Anaheim and Orlando, Star Wars Lands are in the works and will allow park attendees access to the Millennium Falcon. Guests will be able to enter the cockpit and "go for a joyride."
Bob's contract with Disney was recently extended through 2019.
As for Star Wars: The Last Jedi, it's set to hit theaters December 15, 2017. Along with Carrie, its all-star cast includes Daisy Ridley, Adam Driver, Oscar Isaac, John Boyega, Mark Hamill, Domhnall Gleeson, Lupita Nyong'o, Andy Serkis, Laura Dern and Benicio Del Toro.
What are your thoughts on the film and Carrie's role? Do you think the series should address her death in future projects? ~Matthew Pariselli