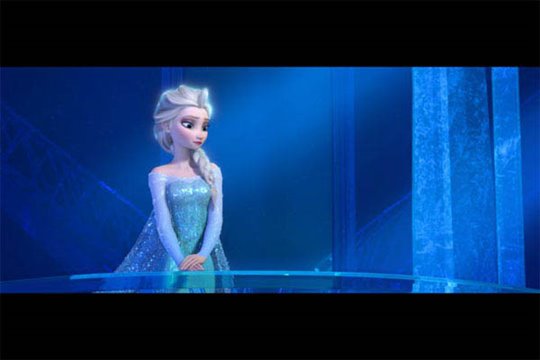 Chilean musician Jaime Ciero is seeking profits from the hit song "Let It Go" featured in the movie Frozen. He's suing not only Disney, but singers Idina Menzel and Demi Lovato as well.
Ciero claims that "Let It Go" sounds like his song "Volar," which he released in 2008. He says it reached a global audience and was "a huge international success." Ciero is claiming that the two share similarities in "note combinations, structures, hook, melodies, lyrics, themes, production and textures."
Ciero is seeking profits from both the song and the movie, and is suing three defendants: Disney, which produced Frozen, Idina Menzel who performs "Let It Go" for the film, and Demi Lovato who performed the single version. It is not clear whether or not he intends to sue the actual songwriters Kristen Anderson-Lopez and Robert Lopez.
While I found a slight similarity in the chorus, it seems unlikely that his lawsuit will go far considering he isn't trying to sue the songwriters, just the singers who performed the track.
Listen to both songs below and vote in our poll to tell us what you think! Are there enough similarities for a lawsuit? Or do they sound like completely different songs to you? ~Hayley Michaud