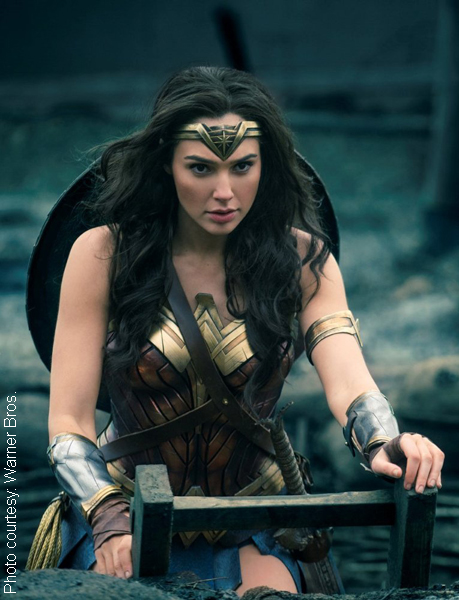 It seems like the narrative around superhero movies have been changing, with R-rated films like Logan and Deadpool being released recently. While the new formula has proven to be successful, not everyone is following in the same footsteps.
Patty Jenkins spoke with Cinema Blend, explaining that while she finds nothing wrong with R-rated films, she wanted Wonder Woman to have a broader audience. Considering the fact that this is the first ever stand-alone Wonder Woman movie, it does make sense to attract a larger audience. With so many superhero films casting males in the lead role, it's important that young girls have their own female superhero to root for and look up too.
"I cared a lot about it never being an R-rating. And I totally support the movies that do have an R-rating, but in this case I was very aware that little girls were going to want to see the film, and I was very protective of that. So it had to not be rated R to me. I would have been happy to go for PG, but it's World War I, so we couldn't!"
Wonder Woman is scheduled to release in theaters this Friday (June 2). Wonder Woman, a.k.a. Diana Prince, is played by actress Gal Gadot. The film also stars Chris Pine, Robin Wright and Danny Huston. ~Brenden Zerihun