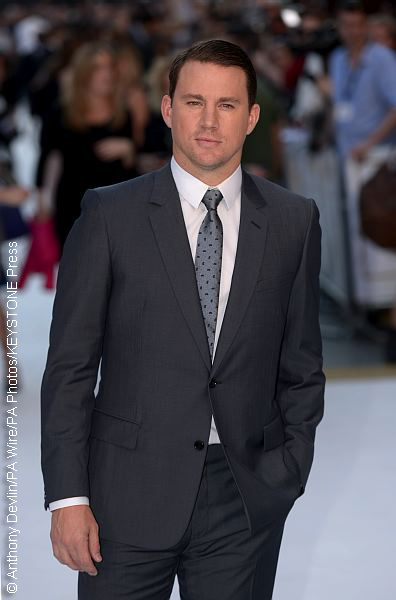 Netflix is producing its first original animated film, and Channing Tatum will have a lead in it.
The film is titled America: The Motion Picture and will be about the beginnings of what would become one of the most powerful countries on Earth. Deadline reports Channing will voice founding father, George Washington.
The film will be directed by Archer producer Matt Thompson and scripted by Expendables screenplay writer Dave Callaham. The film has also garnered an R-rating.
This could prove to be both a smart and successful move for the popular streaming service, whose original content has garnered a lot of positive feedback -- think Stranger Things, Orange is the New Black, and you get the idea.
A release date for the film as well as further casting news has yet to be released.
The 22 Jump Street actor recently lent his voice to other animated films, notably as Superman in the hit The LEGO Batman Movie.
Upcoming projects for Channing include Kingsman: The Golden Circle, which is to be released September 29, 2017, as well as possibly taking on the role of Gambit in a new X-Men spin-off film. ~Alexa Caruso