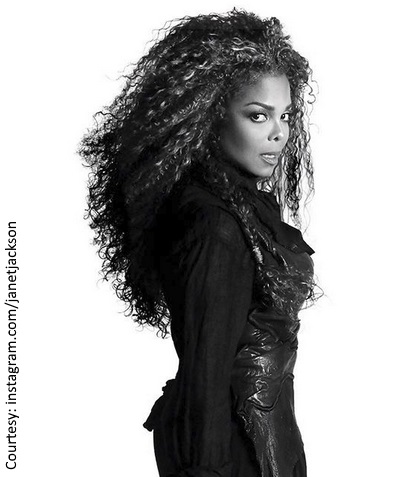 Janet Jackson's marriage to Wissam Al Mana was "an abusive situation," according to her older brother, Randy Jackson.
The actress is currently in the process of getting a divorce from her husband as well as settling a custody battle. She gave birth to their son Eissa in January of this year and announced in April that the couple were splitting.
Randy told People Magazine: "There's a lot of pain. Janet's been through a lot with her divorce. I've been through a lot, we all have. It was quite an abusive situation. It came on later in the relationship, verbal abuse and being a prisoner in her own home. No pregnant woman needs to go through being called a b***h everyday. There were things like that. That's what she went through."
His lawyers told People that Wissam "is not going to dignify these particular and deeply hurtful allegations with a response."
Randy also went on to state: "The abuse is still going on. She has custody and he, of course, allowed her to bring the baby on tour, but it's constant harassment." ~Marriska Fernandes