Passengers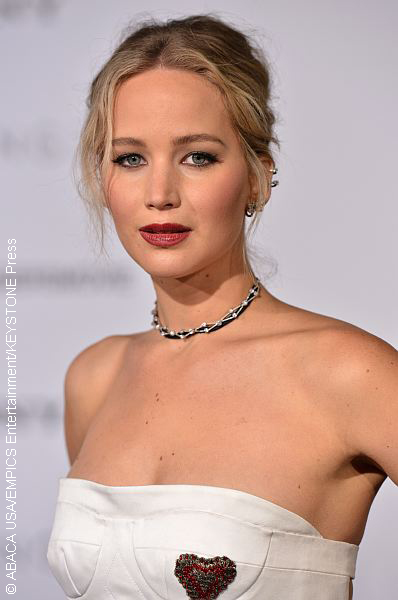 actress Jennifer Lawrence is reportedly "heartbroken" over the death of MTV alum Clay Adler.
The two were longtime friends and upon learning of her friend's death, a source reports that Jennifer took the news very hard, saying: "Clay brings Jennifer back to her humble beginnings and hearing that he took his own life really has made Jennifer feel heartbroken."
An insider told HollywoodLife.com that Jennifer "...is really sad because she remembers him fondly and never wants to hear anything like this happen to anyone, especially to someone she once knew very well. It's a shame and she is really bummed out over it."
Clay, 27, who starred on the MTV reality show Newport Harbor: The Real Orange County from 2007 to 2008, also had a guest role on the ABC Family TV series Make It or Break It and a small role in the 2009 CBS-TV movie The Fish Tank.
He was on a shooting trip with friends in California on March 25th when he suddenly turned the gun on himself and shot himself in the head. He was rushed to hospital where he died from his injuries the following day. TMZ reports that no drugs or alcohol were found in Clay's system.
Clay had aspirations to work in the entertainment industry, explaining in a 2007 interview about starring in Newport Harbor: The Real Orange County, "I'm hoping (the show) will kind of jump start it. I'm interested in the whole aspect, whether it be in front of the camera or behind."
Those close to the reality star celebrated his life with a surf ritual known as a "paddle-out" at Newport Beach on April 8th. ~Alexa Caruso