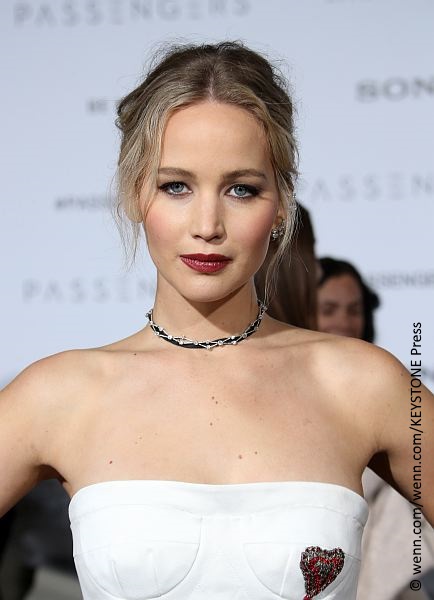 With a number of high-profile men accused of sexual assault and harassment in showbiz, actors and actresses have finally started to openly discuss their experiences in the industry.
At The Hollywood Reporter's annual actress round table, Jennifer Lawrence was joined by Emma Stone, Allison Janney, Mary J. Blige and Saoirse Ronan to start the conversation that has taken center stage.
Jennifer revealed that she once felt her job was threatened because she stood up for herself, saying, "I finally made the decision to stand up for myself, and then I went to go to the bathroom at work and one of the producers stopped me and was like, 'You know, we can hear you on the microphone; you've been really unruly.' Which was not true, but basically my job was threatened because the director said something f--ked up to me and I said, 'That's sick, you can't talk to me like that,' and then I was punished, and I got afraid that I wasn't going to be hired again."
Without naming the director in question, she continued, "I was called 'difficult' and a 'nightmare.' I think a lot of people aren't coming forward because they're afraid they're not going to work again. You need to be able to say, 'This is wrong' and have somebody do something about it instead of saying, 'Oh, it's wrong? Well, you're fired.'"
Jennifer hopes this will eventually change: "I think it's going to be a while. It's deeply ingrained, unfortunately. It's kind of this social proof in some way of your masculinity." ~Marriska Fernandes