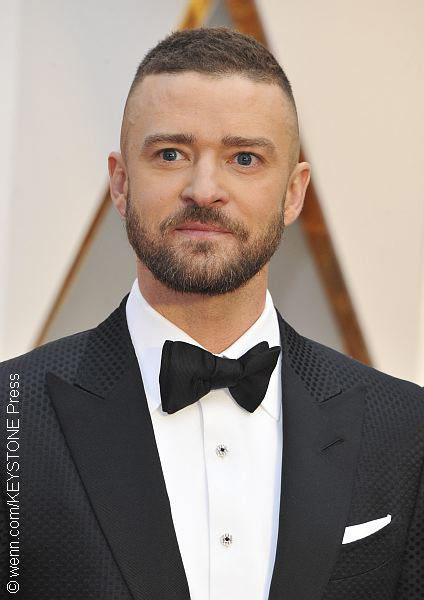 These days, you wouldn't believe what a cute tweet can get you into. Just ask Justin Timberlake.
The singer asked a "thought-provoking" question on Twitter. "Random question: Can someone please explain the saying, 'You just want your cake and to eat it too.' What else am I about to do with a cake??"
In response, Dylan Farrow blasted the SexyBack singer with the following tweet: "The saying means, for example, you can't support #TIMESUP and praise sexual predators at the same time. You can't retain your credibility as an activist (i.e. - retain the cake) and, at the same time, praise a sexual predator (i.e. - eating the cake)."
Dylan, the adopted daughter of Woody Allen and Mia Farrow, detailed the sexual assault allegations against her father last week in an interview with CBS This Morning.
On Twitter, she took the opportunity to call out the actor for wearing a Time's Up pin to the Golden Globes after having worked with Allen on the 2017 film Wonder Wheel.
Dylan has called out several actors on social media, such as Blake Lively and Cate Blanchett, who have supported the movement, but have worked with her father.
Oscar-nominee Timothée Chalamet said he will donate his salary from his upcoming Allen film to three charities, including Time's Up. Other actors have also voiced their regrets at having worked with the director.
Earlier this year, Dylan told Buzzfeed, "I struggle with how a powerful force like Justin Timberlake can claim to be in awe of the strength of women and stand with them at this #MeToo moment and then in the next breath say that working with Woody Allen is a 'dream come true.'"
Timberlake has yet to respond to Dylan, but rest assured, he sure won't be tweeting about cake. ~Marriska Fernandes