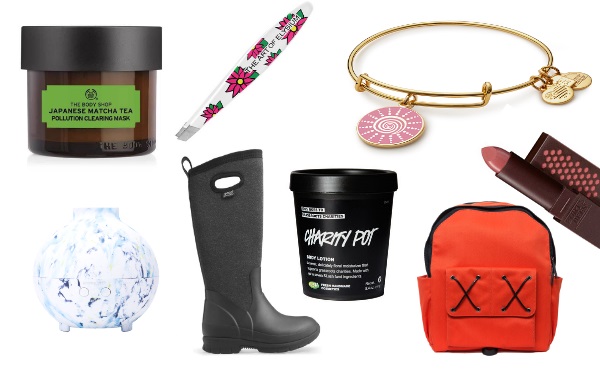 Thanksgiving is upon us and what better way to give thanks than by gifting your dinner host, family and friends something thoughtful to show that you appreciate having them around. In addition, supporting brands that give back to the community is another way you can pay it forward and be grateful this Thanksgiving.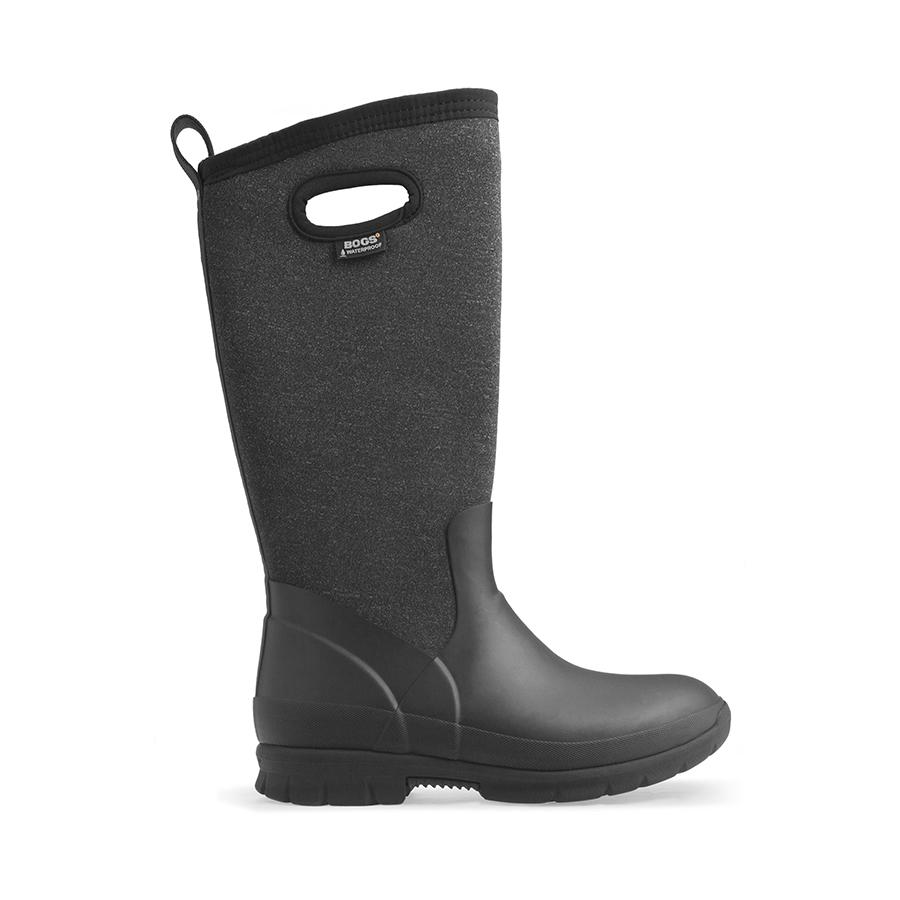 Pay It Forward
Your family and friends will appreciate having a new pair of warm boots this season. BOGS has a wide selection of comfortable and stylish boots and all you have to do is get them a BOGS gift card. They can choose to buy winter, fall or rain boots for themselves or their families.
BOGS also supports the community and outdoor education. For every purchase, 2 percent is donated to outdoor education in an effort to provide scholarships and grants so all kids can grow and learn.
Love Thy Brand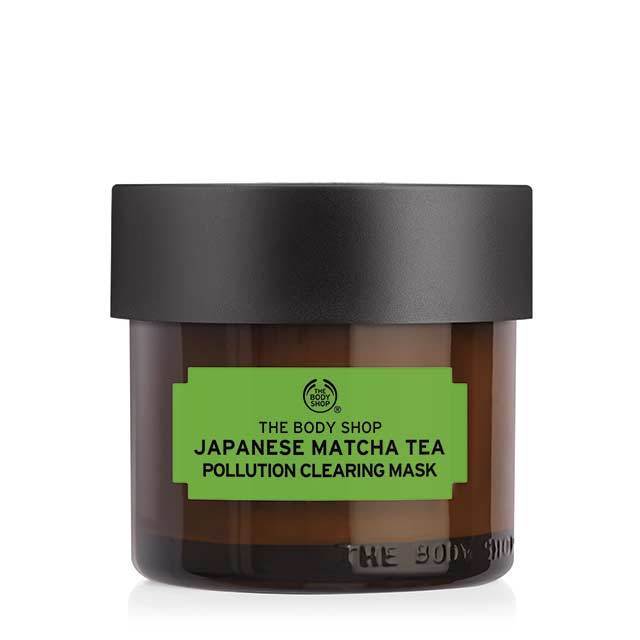 One brand that I always love supporting is The Body Shop, due to its efforts to remain and grow as a sustainable beauty brand. Their Enrich Not Exploit commitment means that they have 14 targets to achieve by 2020, including enriching people, planets and products. So I'd say shop your heart out for family and friends with products such as their 100 percent vegetarian face masks, including the new Japanese Matcha Tea Pollution Clearing Mask, $28.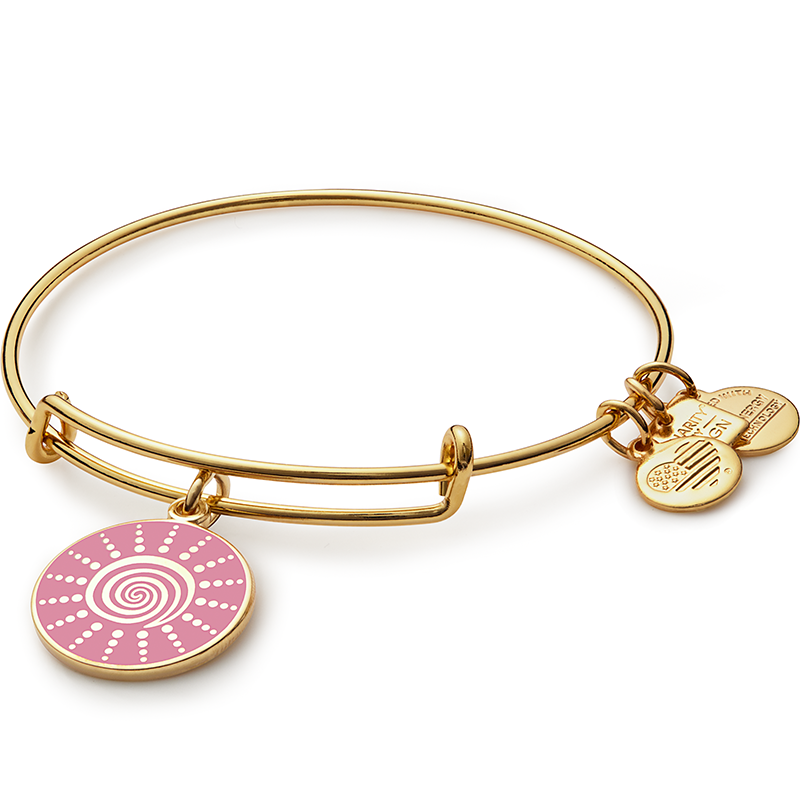 Giving Back in Style
October also happens to be Breast Cancer Awareness month. Giving thanks and giving back should go hand-in-hand. I suggest this ALEX AND ANI Spiral Sun Charm Bangle, $38, of which 20 percent of the purchase price goes to the Breast Cancer Research Foundation (BCRF). The brand has a Charity By Design collection that has supported 48 non-profit partners and donated over $45 million to charities around the globe. So go ahead and splurge on this feel-good, classy and stylish jewelry for yourself and others.
Make Her Smile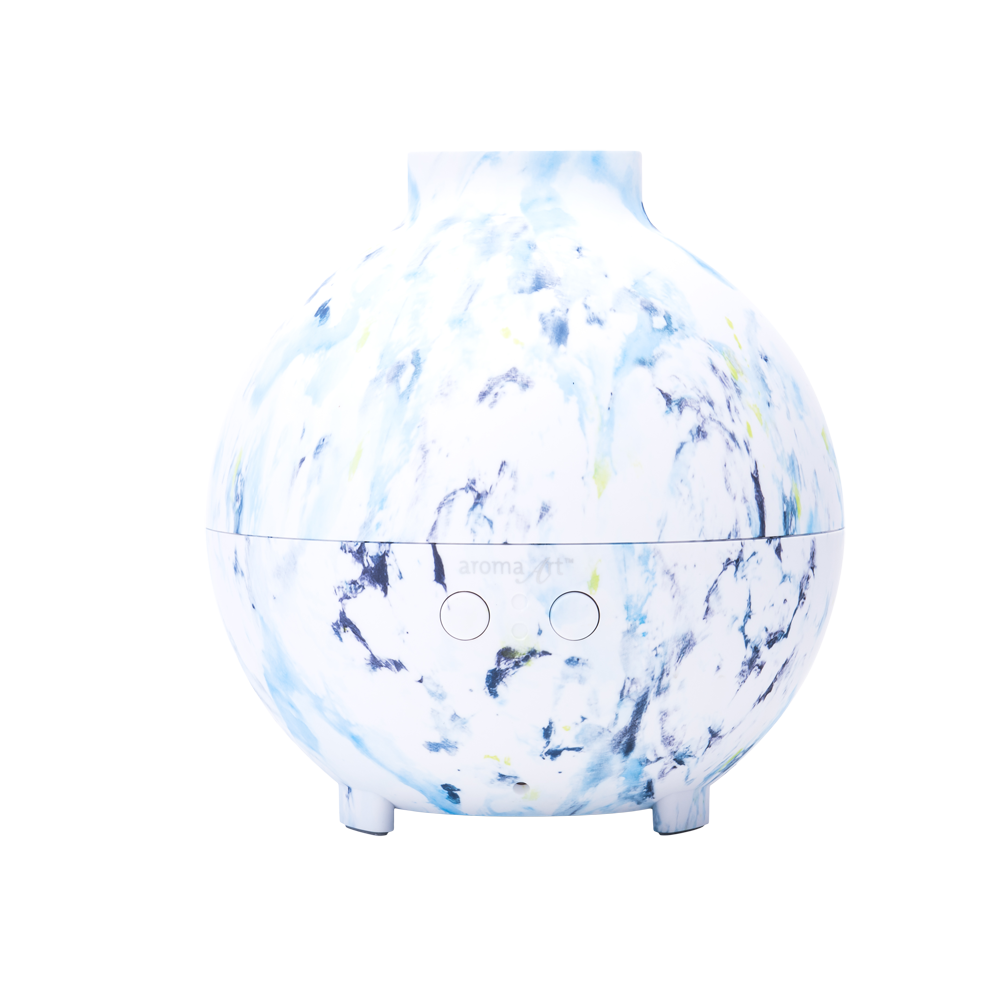 Saje's Limited Edition Ultrasonic Diffuser aromaArt Full Bloom, $84.95, is an abstract floral piece created by Canadian artist Dana Mooney. The 100 percent natural diffuser purifies the air with natural oils, infusing the room with a scent that will keep you calm and happy all day long. A portion of every aromaArt purchased goes to Alberta Children's Hospital, which supports therapeutic art programs. It's a perfect host gift if you're attending one of many family dinners this Thanksgiving.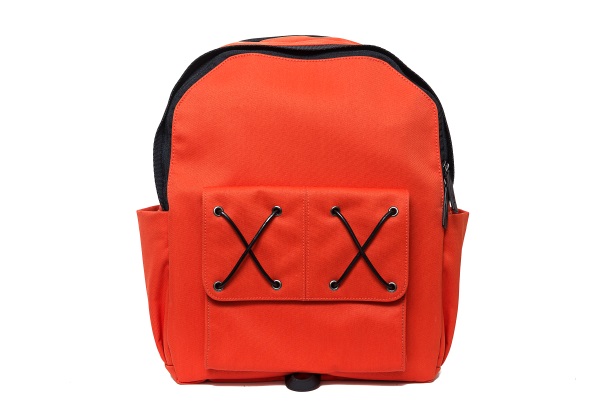 Giving Back Fashionably
For the style savvy people on your list, gift them this super functional and chic Cross the Street Backpack from eBay, which has partnered with luxury travel brand VENQUE for this exclusive collection. All proceeds from the sale of this collection go to Jack.org, a Canadian youth mental health organization. This fancy backpack will be available for a limited time until October 24.
Beauty that Gifts Back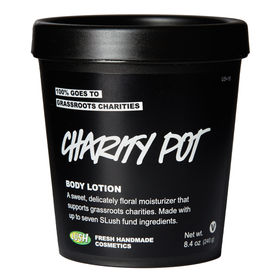 You can always gift Lush's Charity Pot, $7.95, a self-preserving body lotion for the beauty lover. The best part is that Lush donates 100 percent of the price to grassroots organizations devoted to environmental conservation, animal welfare and human rights.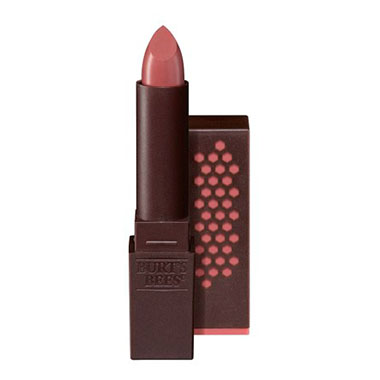 A Lipstick that Loves You Back
How about some love for Burt's Bees? Burt's Bees established The Greater Good Foundation, which protects honeybees, native pollinator bees and our local community. A moisturizing Burt's Bees Lipstick, $9, for winter is just what you can gift yourself or loved one this Thanksgiving.
For the Love of Art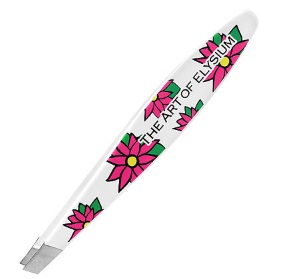 Tweezerman's Art of Elysium Mini Slant Tweezers, $21, has a limited-edition piece that will put a smile on a sick child's face. For every purchase, Tweezerman will make a $1 donation to The Art of Elysium charity, which trains volunteer artists, musicians and actors to entertain and teach at children's hospitals.
Happy Thanksgiving! ~Marriska Fernandes