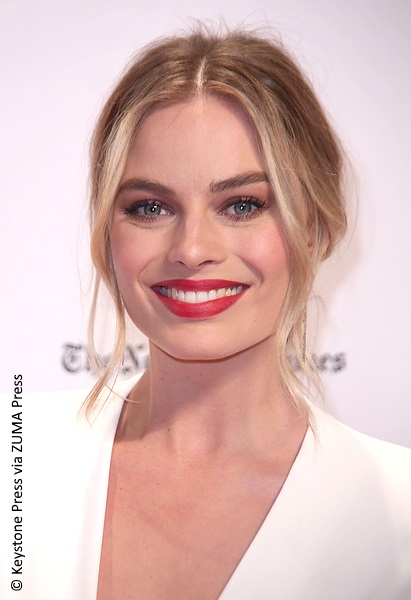 Margot Robbie has had to deal with death threats and stalkers after she landing the role of Harley Quinn in the comic book-based film Suicide Squad.
She told The Hollywood Reporter, "You're about to be in a comic book film; now here's the worst-case scenario of how big and scary it can get. There's just all this stuff you learn along the way, like, when you get those death threats, it's to have a security team do a background check on whoever sent them to see if there is any past history of violence because you'll need to know whether you need security to go to certain events."
She continued: "And every time you do a background check, it's going to cost $2,000, so take that into consideration when you're getting yourself into this."
The I, Tonya actress has accepted the pitfalls that come with an acting career. She said: "And it's like, 'OK, that's a different kind of career.' Because then you need to always do a job that can financially support that lifestyle; you can't just do indie films for the rest of your life because that film back there changed everything and now you have to be able to afford security."
However, the actress wishes she was warned about what comes with accepting a role in blockbuster films such as the DC Comics movies. "I just wish someone had explained a lot of those things to me early on. I wouldn't have resented the position I found myself in because I would've known what I was getting myself into." ~Marriska Fernandes