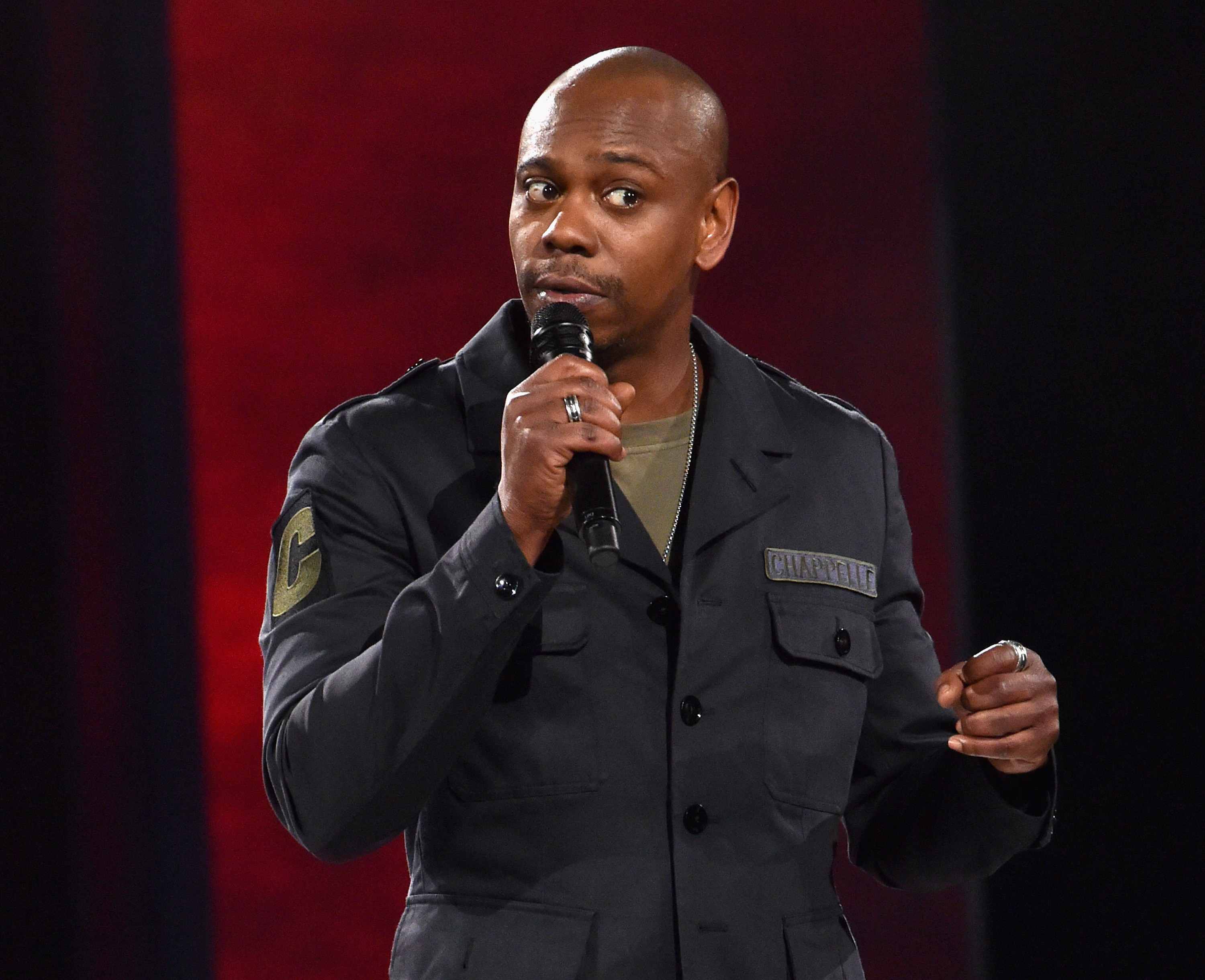 Netflix made a fairly big reveal Tuesday (April 18): Dave Chappelle's two stand-up comedy specials are its most viewed ever.
As reported by EW, the company divulged the news in its first quarter letter to shareholders. It stated, "The triumphant return of a comedy legend in Dave Chappelle: Collection 1 was our most viewed comedy special ever."
Collection 1 hit Netflix this past March and includes two specials -- Deep in the Heart of Texas and The Age of Spin -- and will be followed by a third later this year.
You can check out a trailer for Dave's specials below.
Although both hour-long programs may have been Netflix's most watched, they also stirred up controversy as select viewers read the comedian's jokes about Bill Cosby, women and the LGBTQ community as offensive.
The streaming service reportedly dolled out $60 million for Dave's three specials.
Along with Dave's programs, Netflix's letter also identified Marvel's Iron Fist as "highly viewed" during the first quarter. Like Collection 1, Iron Fist debuted last month as well and was also the subject of criticism for its casting of white actor Finn Jones as martial arts expert Danny Rand.
Have you seen Dave Chappelle: Collection 1? Did you find any of the content offensive? ~Matthew Pariselli
https://youtu.be/OaRBPXLgKyg