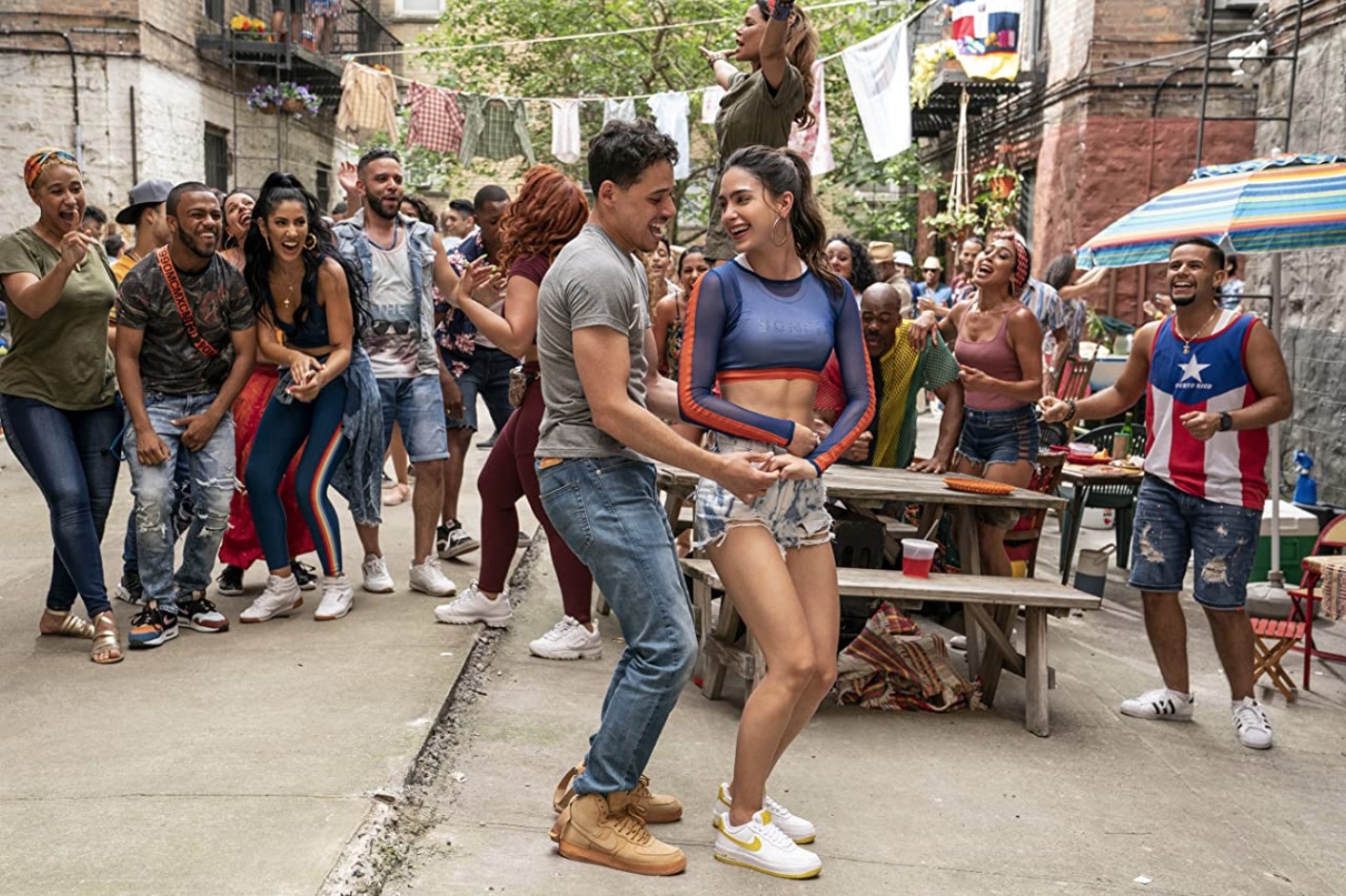 Summer is set to heat up quick with the release of two new movies today. Check them out below! ~Cassandra Coleman
In the Heights: Releasing almost a year after its scheduled premiere date, In the Heights shows the same high-energy that made the stage production so successful. Directed by Jon M. Chu and starring Broadway veterans Anthony Ramos and Olga Merediz, In the Heights follows magnetic bodega owner Usnavi (Ramos) as he saves every penny and dreams of a better life. Set amid a disappearing Washington Heights, the film features supporting actors Corey Hawkins, Leslie Grace, and Melissa Barrera in a colourful production packed with musical and dance numbers. Click here for showtimes.
Peter Rabbit 2: The Runaway: Peter Rabbit (James Corden) returns in a sequel where he must cope with Bea (Rose Byrne) and Thomas (Domhnall Gleeson) as a couple. When the pair discusses having children, Peter and his family of rabbits runaway to the big city. Once there, Peter's friends get into trouble at a farmer's market when they steal some of the fruits and vegetables on display. Desperate to save his companions, Peter rushes home for help and is surprised when Thomas, an unlikely ally, goes to great lengths to free them. Also featuring David Oyelowo as Nigel and Margot Robbie as the voice of Flopsy. Click here for showtimes .