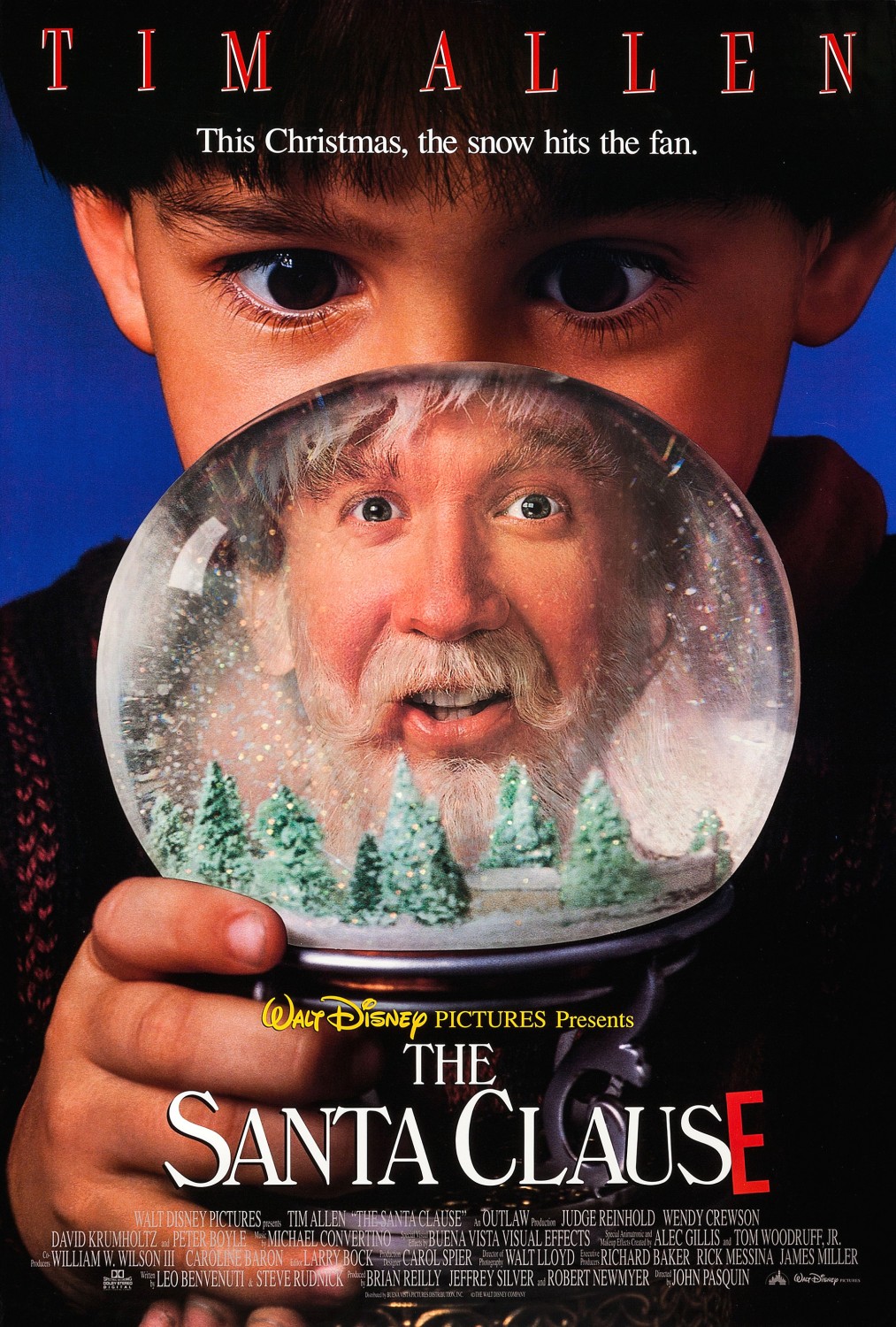 Check out what's opening in theaters today, including new movies starring Gary Oldman, Jackie Chan and Guy Pearce, plus re-releases of the beloved classic comedies The Santa Clause starring Tim Allen and Planes, Trains and Automobiles featuring the comedy genius of Steve Martin and John Candy. Watch the trailers  below to decide what you want to see at the cinema this weekend! ~Alexandra Heilbron
Sound of Metal - Drummer Ruben (Riz Ahmed) begins to experience intermittent hearing loss. A doctor tells him in order to slow down the hearing loss, he has to stop drumming. Distraught that his music career could be over, he continues to play until he goes completely deaf. Bandmate and girlfriend Lou (Olivia Cooke) checks Ruben into a secluded sober house for the deaf in an effort to help him learn to adapt to his new situation.
Playing in select cities. Click here for showtimes.
The Last Vermeer - While Joseph Piller (Claes Bang) was fighting in the Resistance during the WWII, Han van Meegeren (Guy Pearce) was hosting hedonistic soirées and selling Dutch art treasures to the Nazis. Following the war, Piller becomes an investigator assigned the task of identifying and redistributing stolen art. Han is accused of collaboration — a crime punishable by death. Piller slowly becomes convinced of Han's innocence and finds himself fighting to save the man's life. Playing in select cities. Click here for showtimes.
Mank - In the 1930s, screenwriter Herman J. Mankiewicz (Gary Oldman), a.k.a. Mank, is nursing a broken leg at the North Verde Ranch outside of Los Angeles. While resting there, he's hard at work on a script for an upcoming movie that will be known as Citizen Kane. Orson Welles, 24, who has been given carte blanche by RKO Pictures to make any film he wants, gives Mank a deadline of 90 days to produce a first draft. Playing in select cities, Mank debuts on Netflix December 4. Click here for showtimes.
Vanguard - Tang Huangting (Jackie Chan) runs a covert security agency known as Vanguard, which provides protection to VIP clients, including tycoon Qin Guoli, whose dealings in the arms trade have made him the target of a hit squad. When Qin's daughter is kidnapped, Tang negotiates a trade. Playing in select cities. Click here for showtimes.
Returning to screens this weekend nationwide:

The Santa Clause - On Christmas Eve, a noise on the roof brings Scott Calvin (Tim Allen) and his young son Charlie outside. They startle the intruder, who falls from the roof. It turns out that it was Santa and Scott has just accidentally killed him. Because of a legal technicality known as the Santa clause, Scott inherits the jolly old elf's job. Click here for showtimes.

Planes, Trains and Automobiles - Neal Page (Steve Martin) is an advertising executive who just wants to fly home to Chicago to spend Thanksgiving with his family. But when a blizzard in Chicago diverts his plane to Wichita, he's thrown together with Del Griffith (John Candy)—a talkative, but loveable salesman who leads Neal on a cross-country, wild goose chase. Click here for showtimes.