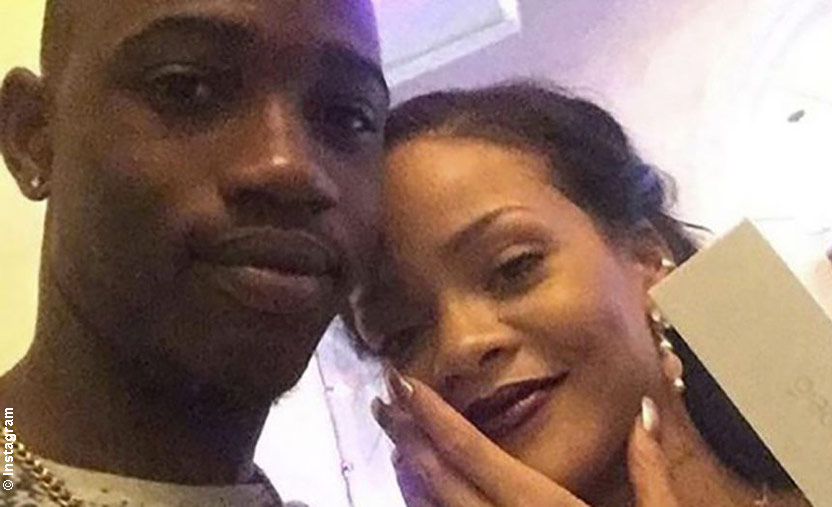 Rihanna's cousin, Tavon Kaiseen Alleyne, 21, was shot to death in Barbados on Boxing Day. Rihanna, 29, had spent Christmas with Tavon, tweeting, "RIP cousin... can't believe it was just last night that I held you in my arms!" she wrote. "Never thought that would be the last time I felt the warmth in your body!!! Love you always man!"
She ended the post with the hashtag #endgunviolence.
Tavon was reportedly walking near his home at approximately 7 p.m. last night (Tuesday) when a man with a gun approached and shot him multiple times. The suspect, who has not been identified, fled the scene.
Barbados police are investigating the case. ~Alexandra Heilbron