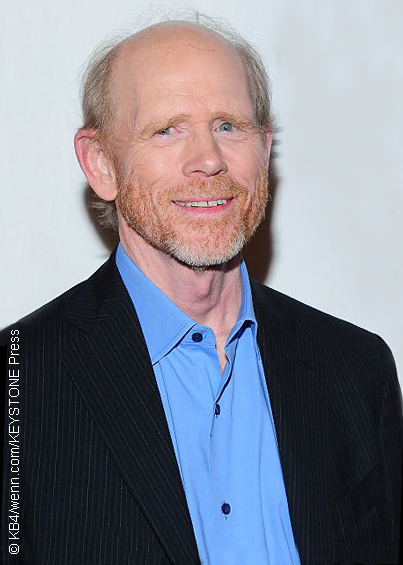 After the recent director fiasco surrounding the Han Solo spin-off film and reports saying Lucasfilm wasn't happy with the performance of the film's main actor, the movie's new director, Ron Howard, is assuring fans the that the film is doing just fine.
The Oscar-winning director said in an interview with Heat Vision that the movie is "coming along great." He went on to say, "It's a fantastic script, a great cast and I am having a fantastic creative experience with it."
You might recall the future of the film came into question when original directorial team Phil Lord and Chris Miller left the project, citing creative differences with Lucasfilm. Ron Howard quickly stepped in to take over, but not without further worry as to the status of the film after reports circulated that Lucasfilm wasn't happy with Alden Ehrenreich's performance as Han Solo.
Star Wars fans have been a little jittery about the film ever since, understandably, which is why Ron Howard's comments about his confidence in the film will no doubt be received with a sigh of relief.
Han Solo - A New Star Wars Story follows everyone's favorite space cowboy, Han Solo, in his younger years before he goes on to helm the famous Millennium Falcon and partner up with his Wookie sidekick, Chewbacca. The character made insanely popular by Harrison Ford is a favorite among film fans the world over and this film is definitely highly anticipated.
Let's hope Ron is right. Are you worried about the quality of the upcoming film? ~Alexa Caruso