It's a bird, it's a plane, it's... three Supermans?! Since 1978, moviegoers have been blessed with three stellar men of steel. These three took Superman from the 2D pages of DC Comics, to the 50-foot wide silver screen.

While you're eagerly awaiting Justice League's November 16, 2017 release, let's take a look at how Superman, and his alter-ego Clark Kent, have been depicted in the movies.

Christopher Reeve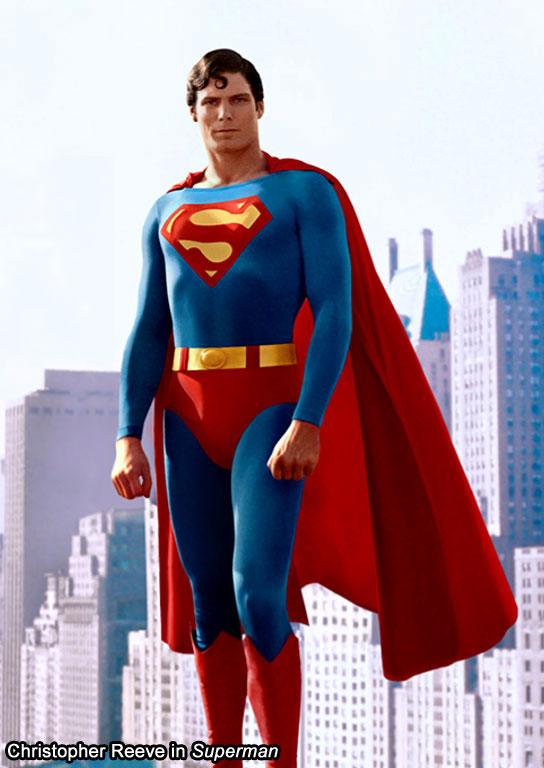 The late Christopher Reeve is, and always will be, the definitive cinematic Superman. He portrayed the character from 1978 to 1987 in Superman, Superman II, Superman III and Superman IV: The Quest for Peace.
The first film was noteworthy because in a heartbreaking scene, Superman actually loses his composure and cries. In 1978, this behavior was not as acceptable for men as it is today. This was a big deal, as Superman has long been considered the archetypal "manly" man.
In a 1978 interview, Reeve revealed to the world just how dedicated he was to his role.
I'm 6-foot-4 and I weighed 185 pounds. I reported to London for the picture 8 weeks early and found they had constructed a Superman costume complete with muscles. I absolutely refused to play the role that way. Instead I got an instructor, Dave Prowse who played Darth Vader in Star Wars, and set out a physical regimen for myself. I spent 2 hours a day, 7 days a week working out with heavy weights in a gym.
I looked like Jimmy Stewart standing sideways. So I ate four meals a day and pumped up my muscles. By the time the picture started I weighed 221 pounds - all muscle. I did every single stunt in the picture.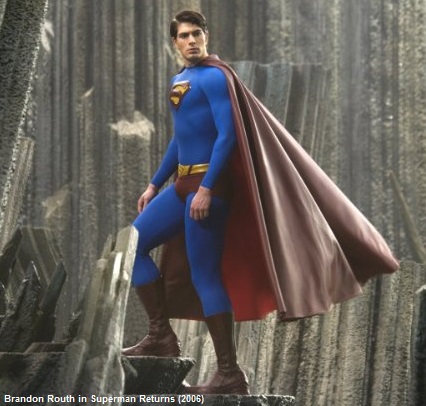 Brandon Routh
Nearly 20 years after the Christopher Reeve era, it was time for a new cinematic Superman. Brandon Routh played the Man of Steel in the aptly titled 2006 film Superman Returns.
Although he'd played a number of guest roles on a variety of popular TV series, Superman Returns would be Routh's launching pad to stardom.
Routh not only looked like Reeve, but also acted with the same level of stoicism and dignity as his predecessor, although there were many who felt Routh was too demure, especially as Clark Kent, and failed to show charisma.
However, he won the "Best Superhero" award at the 2006 Spike TV Awards for his work in the movie, beating out Hugh Jackman as Wolverine and Christian Bale as Batman.
The film was well-received by critics, but fans weren't as enthusiastic. It would be years before the world would see another Superman movie.
Henry Cavill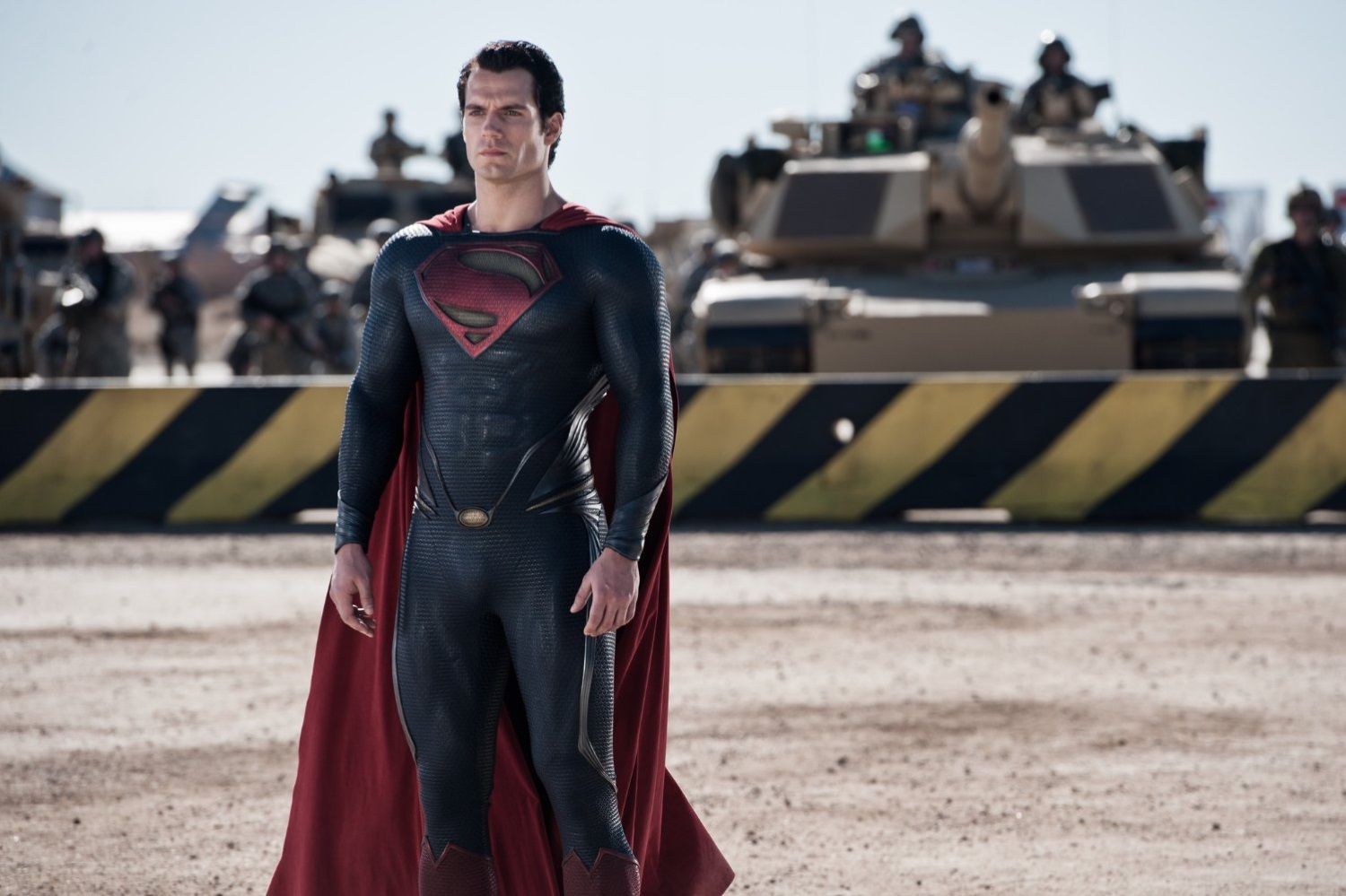 Henry Cavill is our modern day Superman. The British-born actor is the first non-American to play the iconic hero. In both Man of Steel and Batman v Superman: Dawn of Justice, Superman is pushed to his emotional extremes. His cries and screams are considerably more uncomposed than those of Christopher Reeve.
Henry Cavill will reprise his role in Justice League, in theaters November 16, 2017.
Which Superman is your favorite? Let us know in the comments. If this wasn't enough to feed your superhuman appetite, click here to check out our Superman gallery. ~ Yanis Khamsi