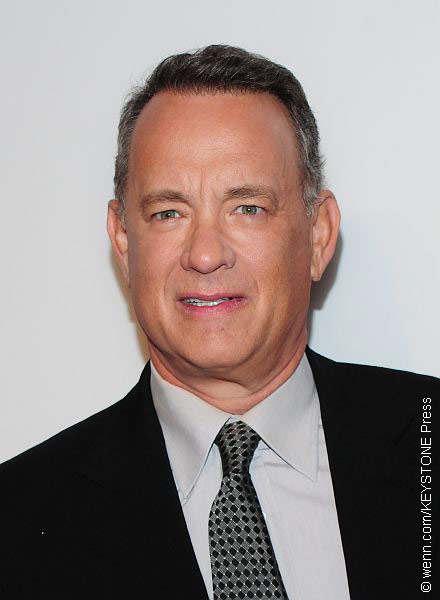 Hollywood A-lister and all-around nice guy Tom Hanks has sounded off against President Trump and the White House.
In an interview with The Hollywood Reporter, Tom commented that he would not accept an invitation to the White House from President Trump for a screening of his new film, the political drama The Post, should the offer be made: "I think that at some point -- look, I didn't think things were going to be this way last November. I would not have been able to imagine that we would be living in a country where neo-Nazis are doing torchlight parades in Charlottesville and jokes about Pocahontas are being made in front of the Navajo code talkers."
Hanks is referring to the publicity nightmare Trump got himself into after the Charlottesville, Virginia, clash between neo-Nazis and protesters that left one woman dead after being struck by a vehicle, and the culturally insensitive comment he made in front of Native American war veterans.
For Hanks, it's all about one's actions reflecting one's opinions, and as a critic of Trump's behavior, that's exactly what he plans to do: "Individually we have to decide when we take to the ramparts. You don't take to the ramparts necessarily right away, but you do have to start weighing things. You may think: 'You know what? I think now is the time.' This is the moment where, in some ways, our personal choices are going to have to reflect our opinions. We have to start voting, actually, before the election. So, I would probably vote not to go."
You can catch The Post, which is already getting some award-worthy buzz, when it opens wide on January 12. ~Alexa Caruso