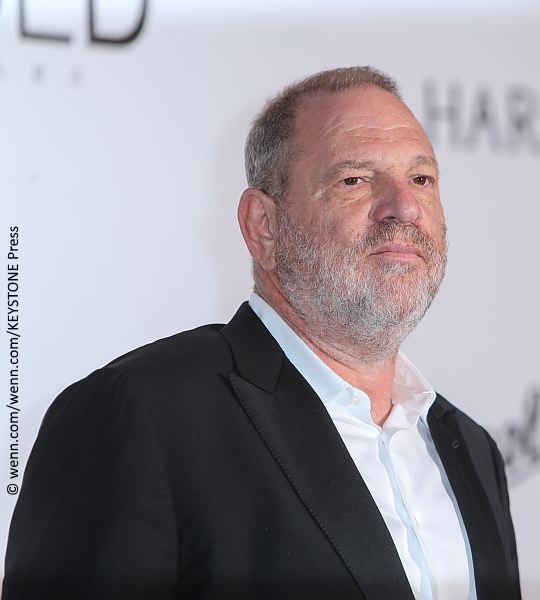 It's the end of an era as The Weinstein Company nears bankruptcy.
On Sunday, the Board of Directors said in a letter the studio was planning to file for bankruptcy after a deal they had been working on fell through.
The firm was in talks to settle on a $500 million deal for investors to purchase the company. According to Variety, the deal was almost finalized when New York Attorney General Eric Schneiderman filed a lawsuit against the company, alleging they had covered up Weinstein's alleged behavior.
The statement from TWC read: "The Weinstein Company has been engaged in an active sale process in the hopes of preserving assets and jobs. Today, those discussions concluded without a signed agreement." The board had "no choice but to pursue its only viable option to maximize the Company's remaining value: an orderly bankruptcy process."
So far, more than 70 women have accused Harvey Weinstein of sexual misconduct. Weinstein resigned from the company in October.
The former movie mogul was exposed as a prolific sexual predator by actress Ashley Judd in October of last year. Since then, many actresses, including A-listers such as Salma Hayek and Gwyneth Paltrow, as well as former employees of The Weinstein Company, have stepped forward revealing their encounters with Weinstein, which often included unwanted sexual advances and even allegations of rape. ~Marriska Fernandes